Pearl of Africa International Primary School has no entry policy and is open to students from a wide range of backgrounds, cultures, religions and abilities. It is therefor that we have an inclusive and international student community. To meet individual needs, classes are kept small with an overall teacher-student ratio of 1:8.
Pearl of Africa International Primary School has highly dedicated and qualified teaching staff of about 10 members from different backgrounds, cultures and religion. According to their qualifications, experiences and interests, teachers are assigned to classes, subjects, activities and individual students.
Professionalism starts immediately when working for the school, with an internal start up programme. Internal and external workshops, courses and training are organised to meet teachers' needs.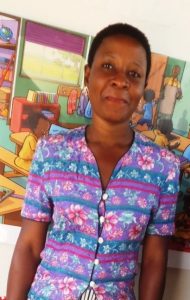 My name is
teacher Jane
. I am a Ugandan and a teacher by profession. I teach Primary Three. I am also a well determined and vigorous individual, yet pleasantly calm. I have spent twelve years in the teaching profession. I am married and blessed with three boys. I strive to become an outstanding and successful woman in today's society. I spend my leisure time reading story books and playing with children.
Nice Time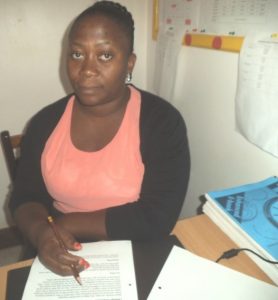 Hello !!!!
I am
teacher Justine
.
I am a teacher by profession and I teach Primary Two. I have been teaching for the past nine years. I love teaching language (English), reading and ICT. I am married and blessed with many, many children.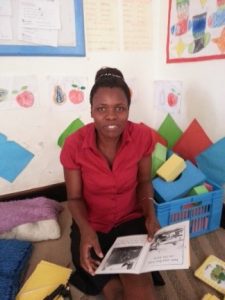 I am
Anyango Christine
. I was born in Tororo district and raised in Uganda. After completing my O' Level, I made the decision to be a teacher by profession. I attended Bishop Will's core Teachers College.
I teach grade 1. I love teaching English(Grammar), Math, reading and Science. I have six years of working experience. I am married with two children.
Thank you.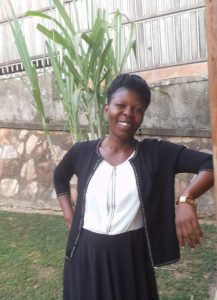 HELLO ……………
My name is
teacher Olivier
. I am from Uganda. I trained as a grade III primary teacher from Ggaba Primary Teachers College affiliated by Kyambogo University. As a primary teacher and a mother of two, I learnt many tips and tricks of parenting and teaching along the way. I share my "Educator's Spin" on issues of how to make learning interesting , playful and meaningful.I really enjoy working with my pupils of Year 2