About Pearl of Africa International School
Learn about Pearl of Africa International School
Our story starts with the sister institution Kissyfur International Pre / Kindergarten & Day Care Centre http://kissyfuruganda.com . Since 1993, Kissyfur International has been at the forefront of academic distinction in Uganda. Due to the great success of the school, a primary section was opened in Entebbe on 3rd February 2014, under the directorship of Milena Latincic.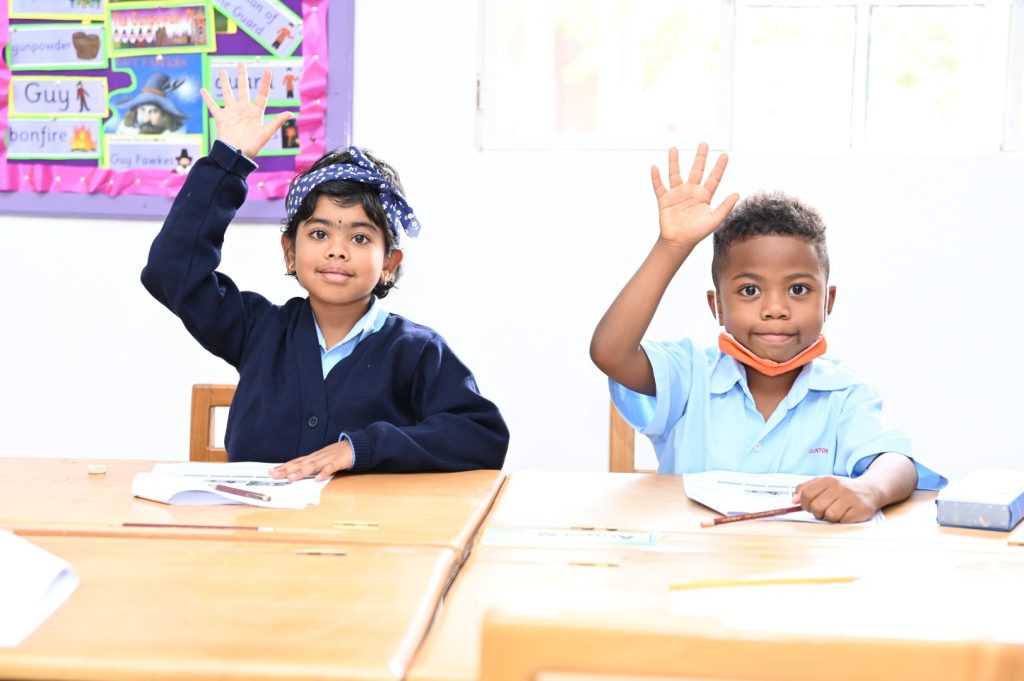 Pearl of Africa International and Kissyfur International are built on the same principles of hard work, dedication, innovation, as well as respecting and recognizing children as unique individuals with specific needs. The number of students, classes and teachers has grown steadily since we opened. The academic needs of students are catered for by small, child-friendly classrooms, a library, computer room, a Science laboratory, sports field and swimming pool.
Our institution is dedicated to developing children holistically. We believe that the social, emotional, and physical achievements of our pupils are as critical as their academic achievements. Therefore, we pride ourselves on the development of each pupil's unique qualities. Our lessons are structured to appeal to a child's inquisitive nature and include hands-on learning experiences that provide children with the opportunity to be responsible for their learning and to reflect on it. This strategy is reinforced by small class sizes (18 pupils maximum) and a teacher pupil ratio of 1:8. This unique environment enables pupils to develop the necessary life skills to thrive in our ever-changing world.
Pearl of Africa International Primary School is a co-educational day school located in scenic Entebbe, Uganda, an area of outstanding natural beauty. Our new compound is tucked in a quiet, residential area, but easily accessible (just a minute's drive) from the main Kampala-Entebbe road (Queens Road before the airport stage). The lake breeze provides everlasting fresh air for children to learn well and grow up healthy. Would you like to visit us? You can find us on Nakasamba Close, Plot 10.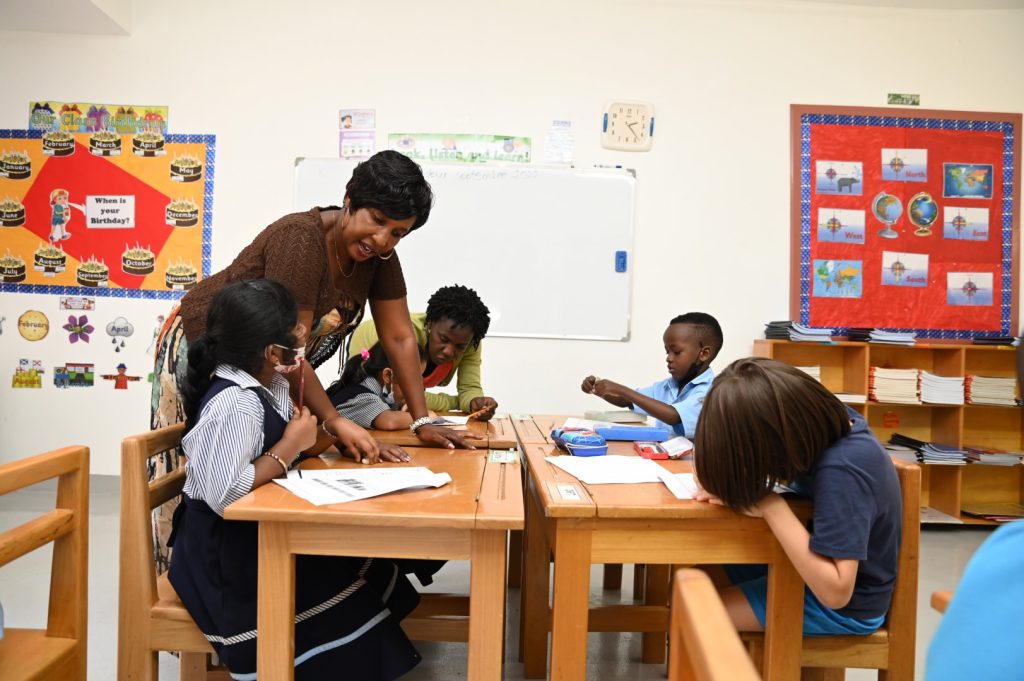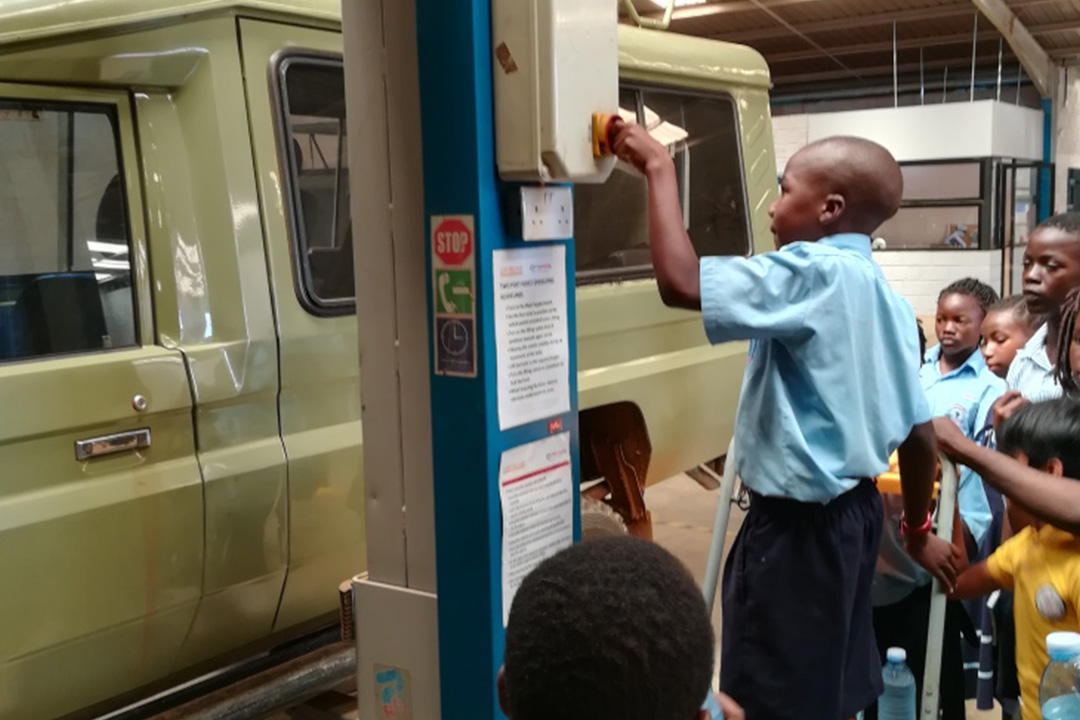 Our goal as a holistic learning environment is to connect students to community initiatives and various social projects. Children are given opportunities to become leaders and active participants in their community through our in-school activities and after school clubs. Through such initiatives, we are expanding the scope of our pupils' education and preparing them to be responsible citizens and future leaders. Read more about our community projects in
Our school admits pupils from a wide range of backgrounds, and no entrance examination is required. We are currently open for all years in primary school. School registration and fees are affordable and competitive with other national and international schools in Uganda. We provide many extracurricular activities with no hidden costs, and school is open from 07:30 hrs to 17:00 hrs. Afternoons are spent doing homework with children, but we also encourage play in a relaxed and fun environment.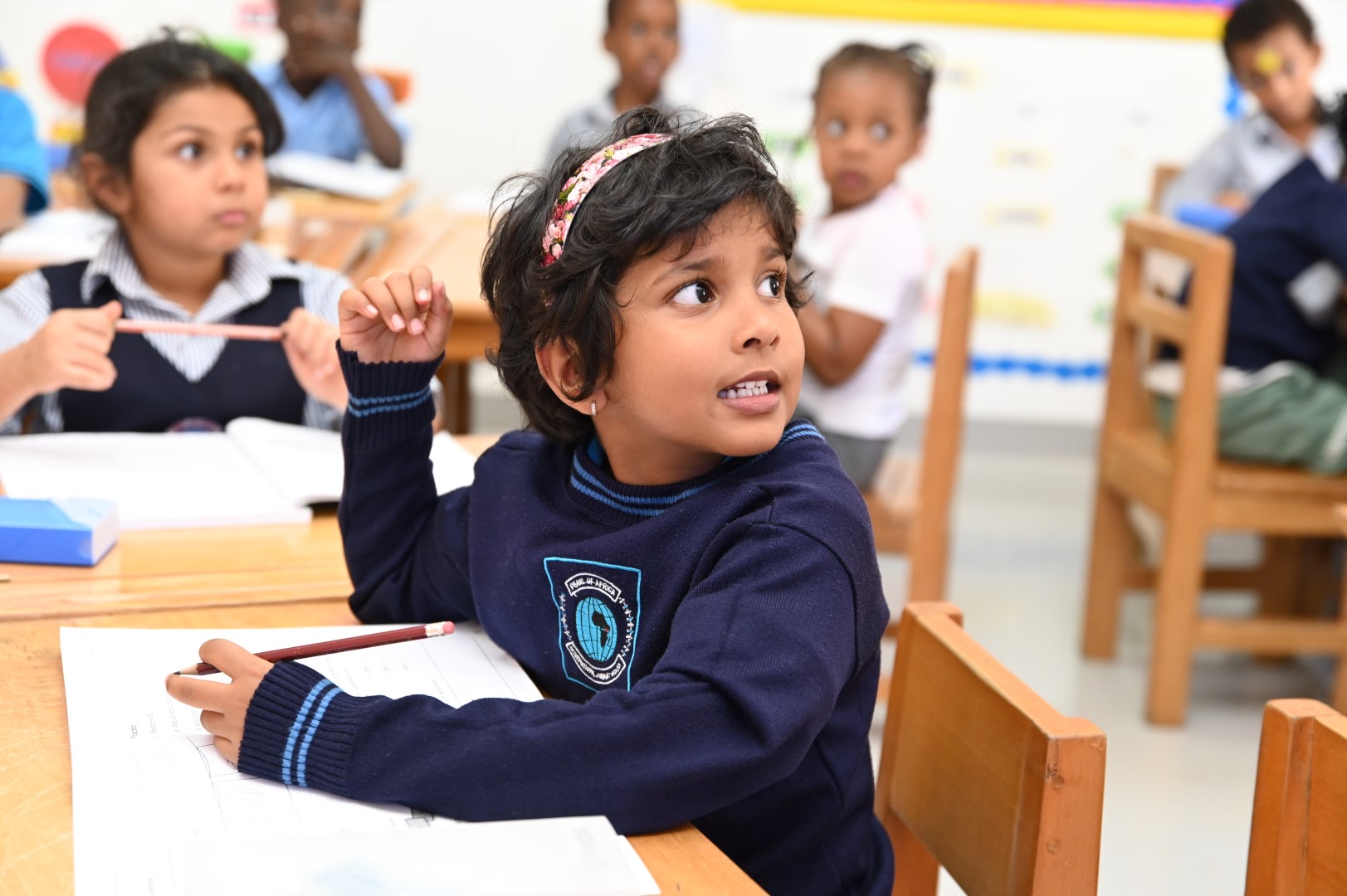 Our school continues to foster the same values that you have come to know and love at Kissyfur International:
Holistic Approach
We tune with each child's unique needs and skills and prepare them to become all-round people by teaching them in a more natural and engaging way as a foothold for their academic, emotional and social development.
Excellence
A wide range of academic programs strive to challenge and nurture pupils' mindset in school and beyond.
Diversity
A broad curriculum that includes the National curriculum culminating in the Uganda National Examinations Board Exams, International curriculum culminating in the Cambridge International Exams and also accredited to Alliance Française together with many extra-curricular activities. Our pupils are from different backgrounds, cultural and religious experiences and are taught to appreciate and respect their uniqueness.
Stimulating Environment
A happy and caring atmosphere, small teaching groups, and homely facilities encourage all pupils to reach their maximum potential.
At Pearl of Africa International Primary School, we have welcoming, energetic and forward thinking staff. They have joined us from some of the best schools in Uganda and abroad. As a growing school, we are always looking for new and talented teachers.