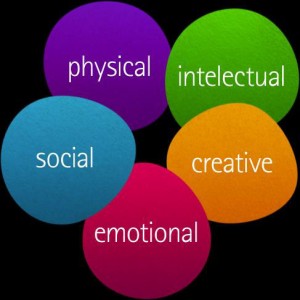 OUR VISION
Our pedagogical focus has an emphasis on student-centered learning. It represents our ambitions and dreams for Pearl of Africa to be a unique and creative primary school.
The strategies and skills teachers use to impart content of subjects to students are child -centered at all times. Teachers follow the guidelines of the curriculum, but the needs and abilities of the students are always the starting point of educational planning. Each student has his individual targets when it comes to each area of development: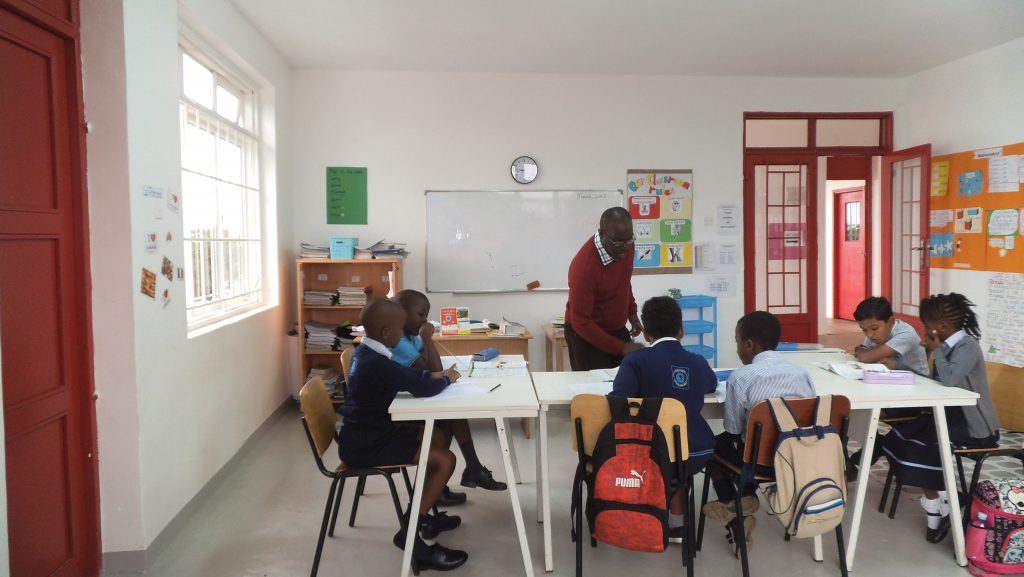 Intellectual Development
Social Development
Emotional Development
Physical Development
Creative Development
CAMBRIDGE CURRICULUM
Cambridge Primary is an education programme for young learners that combines a world-class curriculum, high-quality support for teachers and integrated assessment. http://www.cie.org.uk/
The school follows the guidelines of the British Ministry of Education and Ofsted (British Inspection), to ensure our academic standard. We also:
promote the spiritual, moral, cultural, mental and physical development of students at the school, and
prepare students at the school for the opportunities, responsibilities and experiences of later life.
We do this by recognizing each student as an individual with his/her own dreams, talents and abilities. Organizing education that is active, creative and exciting.
Our subjects:
[su_table]
Key Stage 1
Key Stage 2
Age
5-7
7-11
Year Groups
1-2
3-6
Core Subjects
English
Mathematics
Science
Foundation Subjects
Art and Design
Citizenship
Computing
Design and technology
French
Geography
History
Music
Physical education
(Sport and Swimming)

[/su_table]
Extra-curricular activities are organised in the form of afternoon clubs and outings.