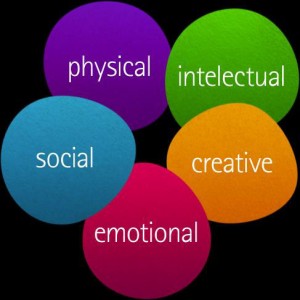 OUR VISION
Our pedagogical focus has an emphasis on student-centered learning. It represents our ambitions and dreams for Pearl of Africa to be a unique and creative primary school. We strive to be a national school with an international approach towards participatory learning.
The strategies and skills teachers use to impart content of subjects to students are child -centered at all times. Teachers follow the guidelines of the curriculum, but the needs and abilities of the students are always the starting point of educational planning. Each student has his individual targets when it comes to each area of development: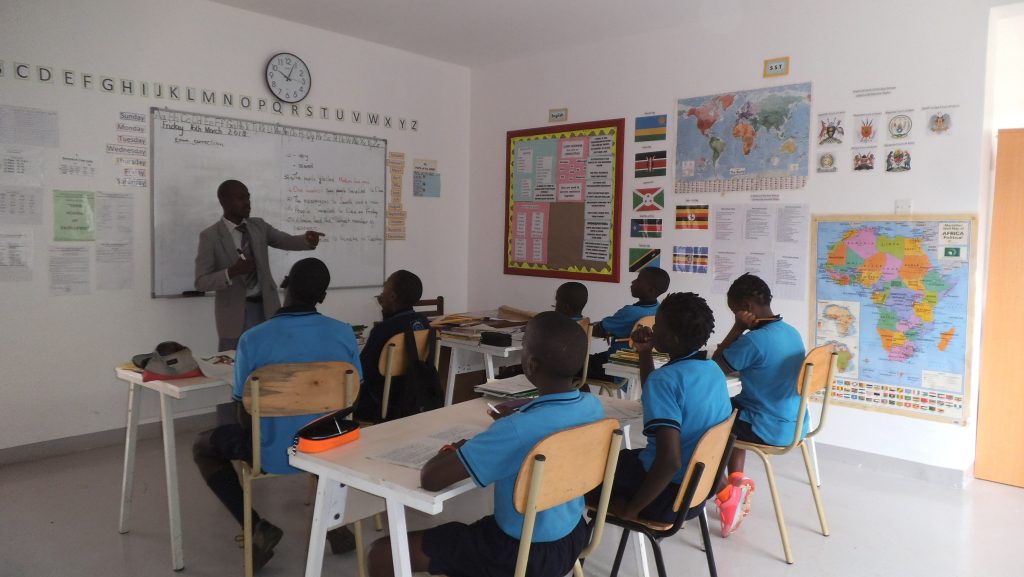 Intellectual Development
Social Development
Emotional Development
Physical Development
Creative Development
THE UGANDAN CURRICULUM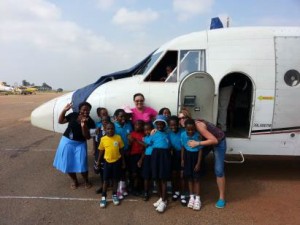 The Ugandan Curriculum is designed to enable individuals to acquire functional , permanent and development literacy, numeracy and communication skills. To instill the values of living and working cooperatively with other people and caring for others in the community.
Lower primary (P1-P3) follows a Thematic Curriculum. Content is arranged around themes that are familiar to the learners.
Primary School (P4-P7) curriculum is designed to enable learners to develop competencies and life skills for lifelong learning.
Learning Areas:
News
Oral Literature
Mathematics
Literacy I
Literacy II
English
Creative Performing Arts (CPA):

– Music, Drama, Art and Craft

Physical Education
Religious Education
Free activity
P.O.A. adds to this program the subjects French, Swimming and ICT from Primary One.
Extra-curricular activities are organised in the form of afternoon clubs and outings.