Book Week at Pearl of Africa International School: A Celebration of Literature and Learning!
Written by: Byron
On the 3rd of February 2023, Pearl of Africa International School celebrated Book Week with a series of exciting activities designed to promote a love of literature and learning.
The day started with a book writing activity, where learners were encouraged to use their imaginations and write their own books. This was followed by a puppet show, where the learners presented skits of scenes from their books. The puppet show was a fun and creative way to bring the stories to life and engage the audience.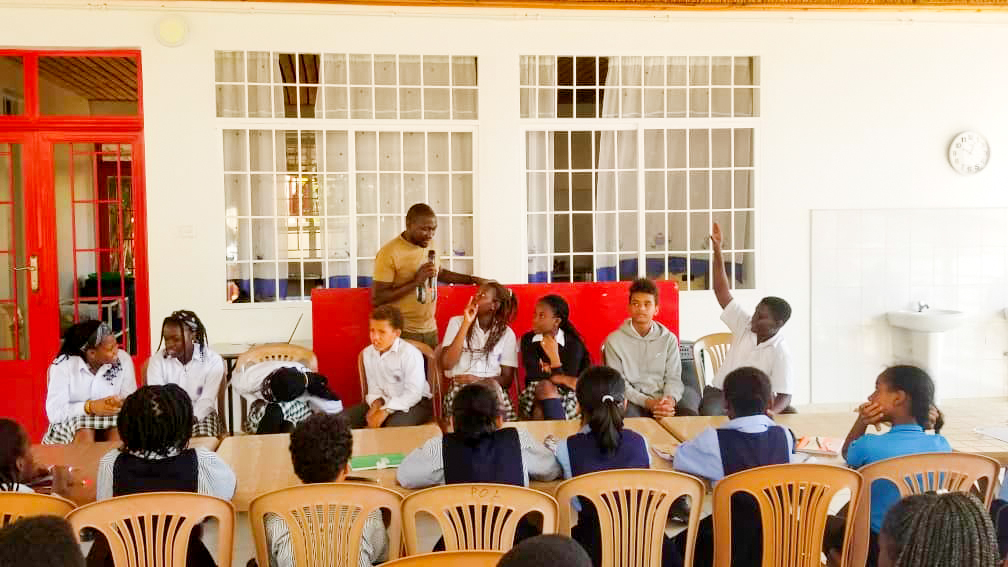 The day ended with a book quiz, where the Year 8 class emerged victorious. The quiz was a great way to test the learners' knowledge of books and encourage them to read more widely.
Overall, Book Week at Pearl of Africa International School was a great success and a wonderful celebration of literature and learning. The activities were fun, educational, and engaging, and the learners showed a real love for books and reading.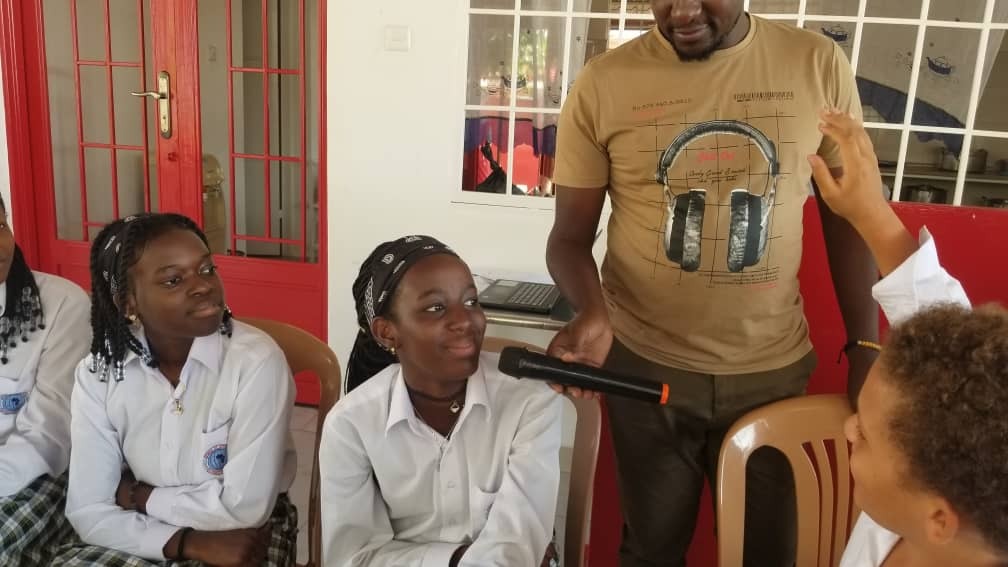 We hope that this year's Book Week has inspired the learners to continue reading and writing, and that they will always appreciate the value of books in their lives. Congratulations to the Year 8 class on their victory in the book quiz, and well done to all the learners who participated in the book writing and puppet show activities.