INTERNATIONAL WOMEN'S DAY 2023
Written by: Lwanga Enock
Theme Digit ALL: Innovation and Technology for gender equality
Pearl of Africa International School together with women and girls all over the world celebrated International women's day under the aforementioned theme.
This year's theme was geared to a formidable innovation and technological change and education in the digital age for achieving gender equality and the empowerment of all women and girls.
It was also an eye opener and an avenue to celebrate women and girls who are championing the advancement of transformative technology and digital education.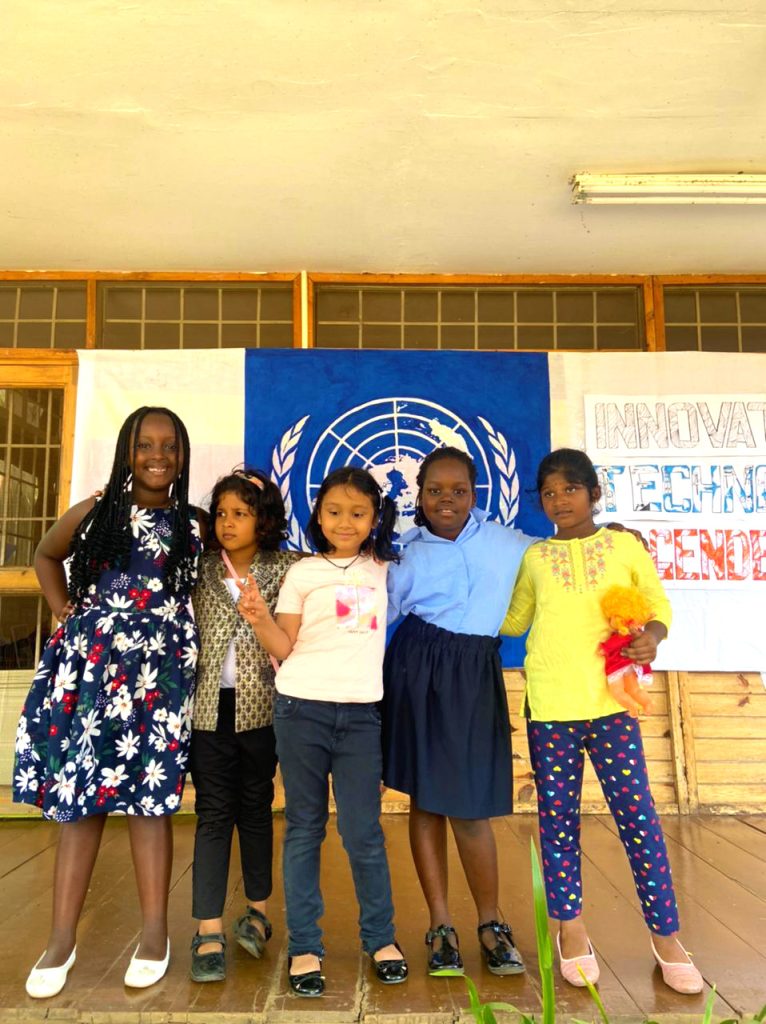 On the same note, this year's theme was a spotlight that was going to spell out the importance of protecting the rights of women and girls in the digital spaces and addressing online and ICT facilitated gender based violence.
The theme further came out to stress that bringing women and girls into technology will result into more creative solutions and has greater potential for innovation that meet women and girl's needs and promote gender equality.
On this note, in order to have crucial and a sustainable future, methenolone enanthate cycle for men women and girls should be given equal opportunities and responsibilities in the technology field.
HAPPY WOMEN'S DAY TO ALL WOMEN AND GIRLS.
LONG LIVE WOMEN!